Certified Water Heater Installation in Gurnee, IL
Water Tight Plumbing & Sewer is proud to provide the most trusted water heater installation in Gurnee and the surrounding communities. When it comes to some of the most important functions of your home, you want to know that the plumbers attending to your home know what they are doing and have your best interests in mind. Our experts are ready to help with the installation, repair, and upkeep of your water heater.
The professional team at Water Tight Plumbing has over 30 years of combined experience and are committed to providing top service to our customers. Our plumbers are licensed, insured, and prepared to help any time of the day. We also know how important it is for a homeowner to feel like they can take care of issues when they arise. Check out our blog to better understand the plumbing in your own home, what you can do about it, and where the experts at Water Tight Plumbing come in. Join our growing list of satisfied customers – check out our comprehensive services and contact us today!
Choose Water Tight for services including: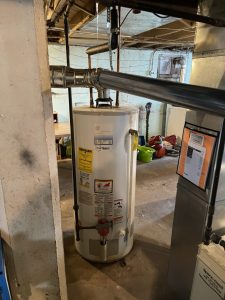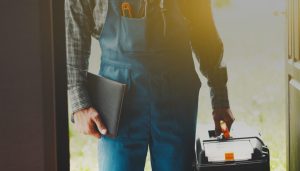 Emergency Plumbers Ready to Help
At Water Tight Plumbing, we know that your plumbing needs will not always be predictable – in fact, they may be far from it at times. If you need an emergency or after-hours plumber in Gurnee or the surrounding area, call us at 847-623-6810 for help. Any time of the day or night! A licensed professional will respond quickly to your call and work efficiently to get your issue under control with a safe and reliable solution. 
Trusted Plumbing & Water Heater Repair
Don't hesitate to contact us for an estimate on water heater installation, maintenance, or repair. As your 24/7 Plumber, we'll get back to you as soon as possible. Call 847-623-6810 for emergency services.