24/7 Plumbing Services in Winthrop Harbor, IL
When you need plumbing help in Winthrop Harbor, Illinois, call Water Tight Plumbing & Sewer. We have a licensed plumber in your area! You can trust Water Tight for prompt, professional service; especially in times of emergency. We are qualified to perform residential & commercial plumbing installations, repairs, and maintenance. Get a quote on your job today. Call us at 847-746-6550 or contact us online.
We've provided first-rate plumbing services in NE Illinois for over 20 years. If a clogged drain, leaky faucet, or water heater problem has inconvenienced your home, Water Tight is a call away. We can help when you need plumbing installed for a new build or plumbing updates for a bathroom or kitchen remodel.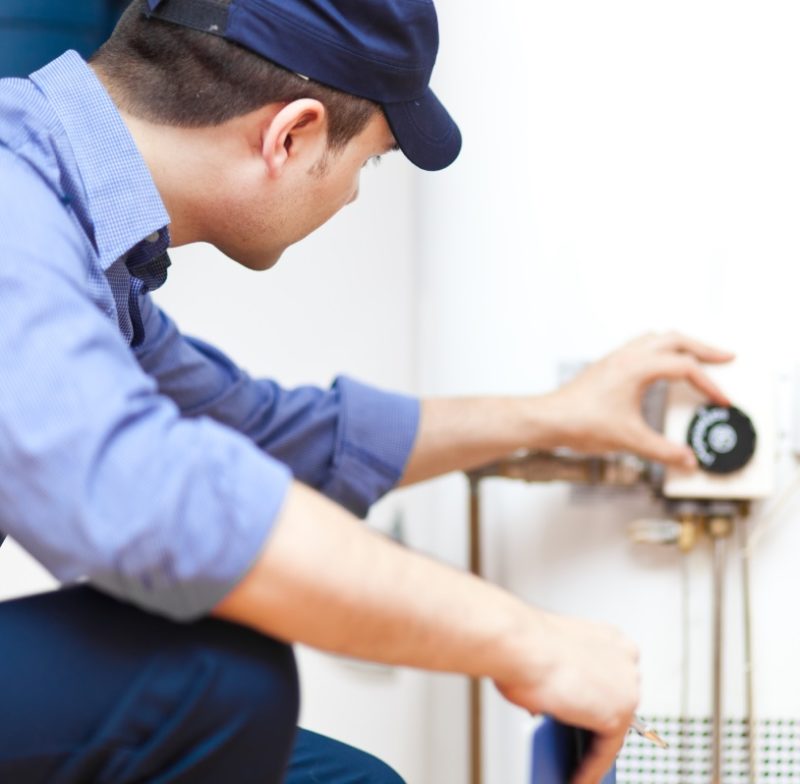 Water Tight serves homeowners & businesses in Winthrop Harbor and the surrounding areas, including Zion, Illinois.
Sewer Inspection, Rodding & Repair Winthrop Harbor
Avoid the mess, smell, and damage caused by a sewer backup with sewer inspection & maintenance services from Water Tight. We offer sewer rodding services that will keep your sewer line & pipes clear of clogs. If you notice signs of a sewer problem, like clogged drains or decreased water pressure, you may have a blockage. Our state-of-the-art sewer inspection cameras will help us pinpoint the location and cause of your sewer problem and allow us to make repairs with the least amount of disturbance to your property. We offer sewer cleanout installation as well; making maintenance & repair easier and more cost-effective. Give us a call to learn more about our Winthrop Harbor sewer services.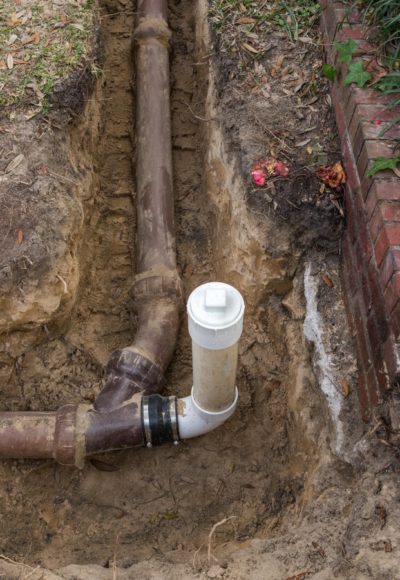 Plumbing Problems? We've Got You Covered!
Don't hesitate to contact us for an estimate on plumbing installation or repair. We'll get back to you as soon as possible. Call 847-623-6810 for emergency plumbing help.