24-Hour Plumbers in Beach Park, IL
Water Tight Plumbing & Sewer is a Local Plumbing Company serving homeowners & businesses in Beach Park, Illinois. If you need plumbing repair help, call 847-746-6550 for a prompt response. Our licensed plumbers are available 24/7 for emergency plumbing services. We know how quickly plumbing problems can become a nuisance, and that the price of repair often increases the longer you ignore it; especially if water damage is involved.
Plumbing repairs we can help you with include but are not limited to: clogs, leaks, drains, toilets, faucets, water heaters, sump pumps, garbage disposals, kitchens, and bathrooms.
If you need a plumbing contractor for new construction or a bathroom & kitchen remodel, our Beach Park plumber is an excellent choice. Call us or contact us online to discuss your project and a quote for plumbing work.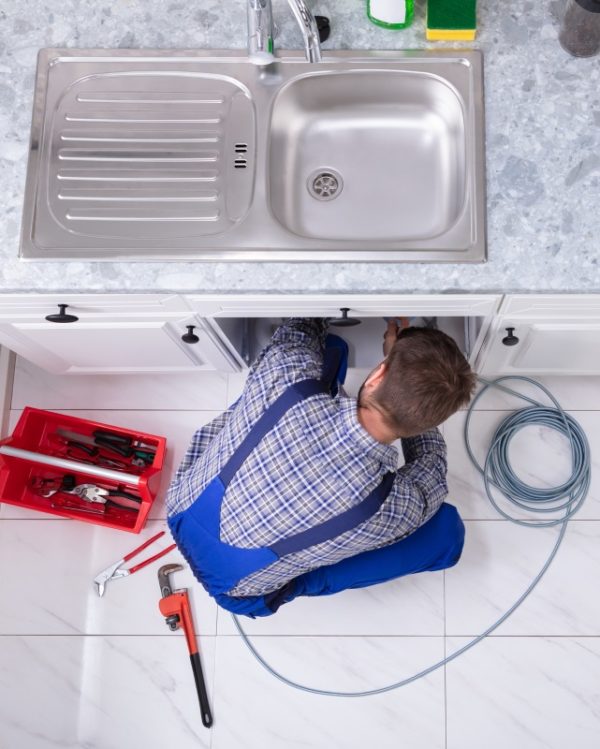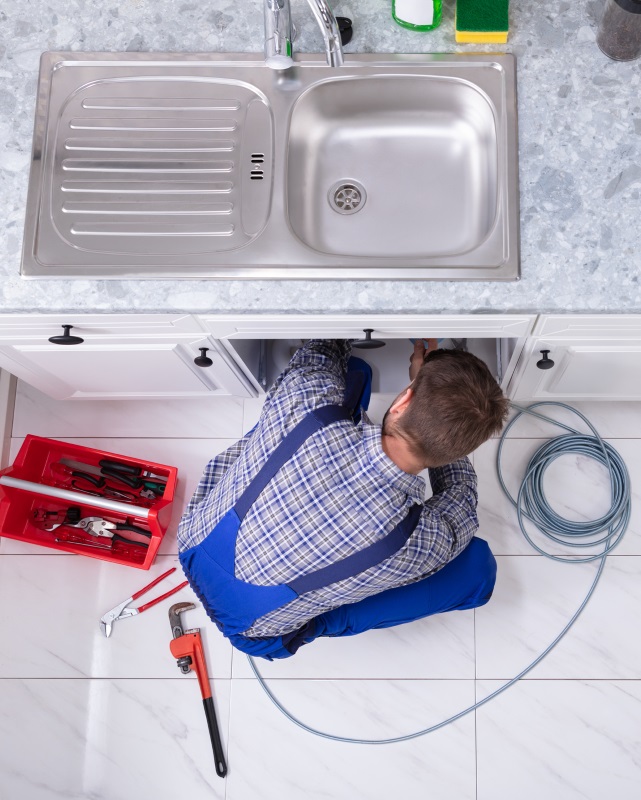 Water Tight provides plumbing repair, installation, & maintenance services in Beach Park, IL and the surrounding areas, including Zion.
Beach Park Sewer Rodding & Repair Services
When was the last time you had your sewer lines inspected and cleaned? Sewer rodding should be performed every two years at least to keep it clear of clogs and operating as needed. If you're home or business is due for service, give us a call to make an appointment!
Have the drains in your sink or shower been draining too slowly? Is water backing up often? Have you noticed a bad smell or gurgling noise coming from your drains? If so, you may have a clog in the main sewer line. Get your sewer drain and lines inspected immediately to avoid the mess of a sewer backup.
We can also help you with sewer cleanout installations. Cleanouts provide easy access to your sewer lines; making inspection, repair & maintenance easier and more cost-effective. Our professionals would be happy to evaluate your sewer system and recommend the best points for cleanout installation.
terested in learning more? Contact us!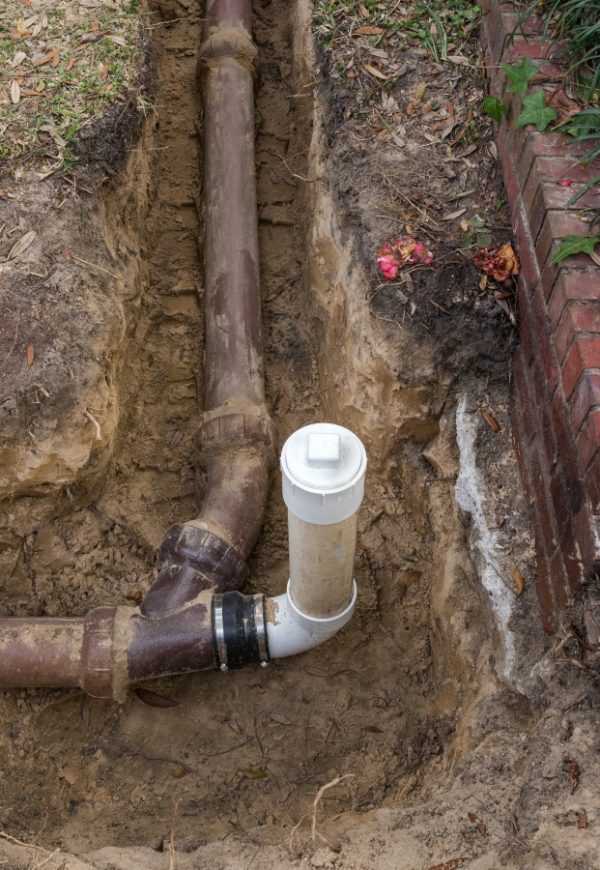 Plumbing Problems? We've Got You Covered!
Don't hesitate to contact us for an estimate on plumbing installation or repair. We'll get back to you as soon as possible. Call 847-623-6810 for emergency plumbing help.