We're 24-Hour Residential Plumbers – Let's Fix Your Home Plumbing Problems!
We're proud to offer residential plumbing services 24/7 in Zion, Winthrop Harbor, Beach Park, Waukegan, Libertyville, and the surrounding areas. If you have a plumbing emergency in Lake County, IL and need help right now, call us at 847-623-6810. Our local plumbers will respond promptly! We'd be happy to schedule an appointment for home plumbing installation, repair, or maintenance as well.
Our Primary Residential Plumbing Services
With 25+ years of plumbing experience under our belts, we can fix home plumbing problems of all sizes. Most importantly, we promise the highest-quality results so that you can get back to life as normal. A shortlist of our primary residential plumbing services include:
Sump & Ejector Pump

Sewers

Sewer Rod

Sewer Repairs

Outside Cleanouts Installation

Plumbing Replacement

Plumbing Repairs

Camera & Check Valves

Water Heaters

Kitchens & Baths

Drain Lines

Water Lines
Plumbing & Sewer Services for Homes
Home plumbing is important. It's also quite complex. You may be able to fix minor issues yourself, but licensed professionals are the best way to solve your plumbing problems correctly; so that you have relief longer. Some plumbing problems, like a sewer line clog, needs immediate attention so that you don't suffer the fallout of a sewer backup. Whether you have a problem that is simply annoying or one that will leave your home dirty, flooded, or damaged; call Water Tight Plumbing & Sewer for plumbing help! We can handle any plumbing installation & replacement services you may need as well.
Water Lines
Repair/ Replace & Installation of New Lines

Frozen Pipes

Burst Pipes

New Water Lines

Leaky Pipes

Leaking at Joints

Copper Water Lines

Steel Lines

Galvanized Lines

PVC Water Lines
Kitchen & Bathroom
Toilets

Bidets

Sinks

Vegetable Sinks

Bar Sinks

Island Sinks

Faucets

Tubs

Showers

Disposals

Dishwashers

Handicap Accessible Bathrooms

And More!
Gas Lines
Gas Leaks

Outdoor Gas Grills

Gas to Pool Heaters

Underground Gas Lines
Drain Lines
Shower Drains

Bath Drains

Toilet Drains

Floor Drains

Sink Drains

Water Shut Off Installation

Water Service Installed and Repaired
Leaks
Detection & Repair

Water Leaks

Gas Leaks

Drain Lines
Water Heaters
Gas

Electric

Tankless

Power Vent

Sprinkler Heads

Expansion Tanks
More Services
Code Violations
Outside Faucets/Silcocks
RPZ valve testing, repair or replacement
Sump Pump & Ejector Pump Installation
Sump Pit & Ejector Pit Installation
Battery Backup Sump Pump System
Water Shut Offs
Water Service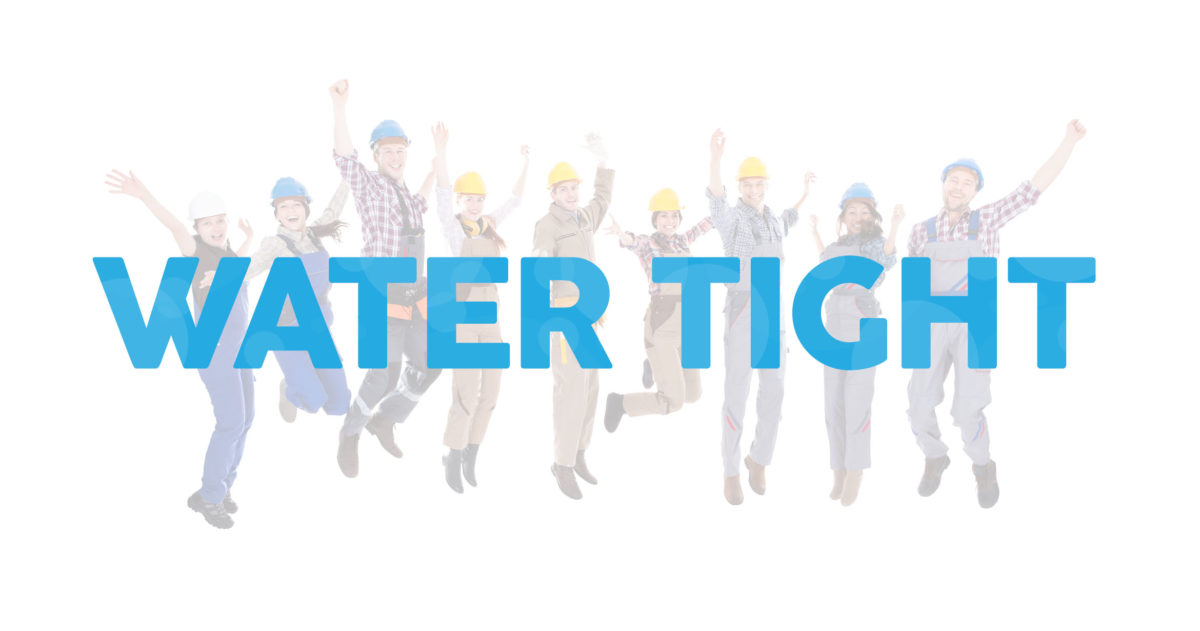 Residential Plumbers Serving Your Area
When you need home plumbing help, you can count on Water Tight! Our residential plumbers are available 24/7 in areas including Antioch, Beach Park, Buffalo Grove, Deerfield, Fox Lane, Gages Lake, Grayslake, Gurnee, Libertyville, Lindenhurst, Mundelein, North Chicago, Round Lake, Round Lake Beach, Vernon Hills, Waukegan, Wheeling, Wildwood, Winthrop Harbor, and Zion, Illinois. We're happy to serve homeowners in Kenosha, Pleasant Prairie, Salem, Bristol, and Paddock Lake, Wisconsin too.
Plumbing Problems? We've Got You Covered!
Don't hesitate to contact us for an estimate on plumbing installation or repair. We'll get back to you as soon as possible. Call 847-623-6810 for emergency plumbing help.