Trusted Sewer Rodding in Gurnee
Do you have clogs or blockages in your sewer lines, pipes, or drains, and looking for sewer rodding in Gurnee?  Water Tight Plumbing & Sewer is an excellent choice for all of your sewer rodding services.  Being family-owned for over 25 years and servicing the Gurnee area, we know the community and want to help with any sewer or plumbing needs you may have.  With Water Tight you will get courteous service from all of our local plumbing experts.  We are here to help!
We care about our clients and aim for 100 percent satisfaction for every job – large or small.  With our longevity in the plumbing business, we have the experience and resources needed to assist you with any sewer repair and plumbing issue.  We have licensed experts who can service your residential or commercial property.
Sewer rodding is an effective method for cleaning and unclogging sewer lines, pipes, and drains.  We also can help with sewer repair services such as sewer line piping replacement (when a pipe has collapsed, cracked, or leaked) and sewer blockages (grease buildup, foreign objects, and tree roots). 
Whether you are in need of sewer rodding in Gurnee or a plumbing emergency, Water Tight Plumbing is available for you 24/7. Contact us today for more information. 
Choose Water Tight for services including: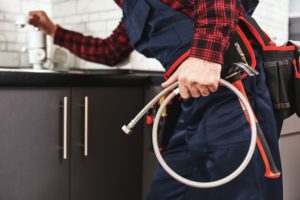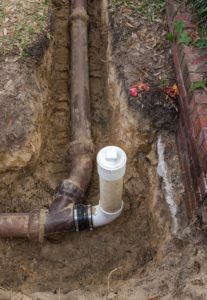 Emergency Plumbers Ready to Help
If you have a plumbing emergency or need sewer rodding in Gurnee, call us at 847-623-6810. We take calls any time of the day or night. One of our licensed professionals will respond promptly for your sewer rodding in Gurnee and will work quickly and efficiently  to get things under control.  Our top priority is get your home or business back to normal as fast as possible! And make sure to follow us on our Facebook page to keep up with all things Water Tight Plumbing & Sewer!
Trusted Plumbing & Water Heater Repair
Don't hesitate to contact us for an estimate on water heater installation, maintenance, or repair. As your 24/7 Plumber, we'll get back to you as soon as possible. Call 847-623-6810 for emergency services.