Trusted Sewer Repair in Kenosha
Are you in need of a sewer repair in Kenosha? Water Tight Plumbing & Sewer is an excellent choice for any and all sewer repair issues. Our company provides high-quality sewer repairs, replacements, and cleanings that you can trust to be completed correctly. Being family-owned and servicing the Kenosha area, we know the community and work hard to earn your business.
We care about our clients and strive to exceed expectations on each and every job. With being in the plumbing business for over 25 years we have accrued the experience and resources needed to help you with any sewer repair and plumbing issue.
A few common sewer issues that require rapid help include restricted water flow, sunken ground, and difficulty cleaning lines. Our most requested sewer repair services are sewer line piping replacement (when a pipe has collapsed, cracked, or leaking) and sewer blockages (grease buildup, foreign objects, and tree roots). 
Whether you are in need of a sewer repair in Kenosha or a plumbing emergency, Water Tight Plumbing is here for you 24/7. Contact us today for more information. 
Choose Water Tight for services including: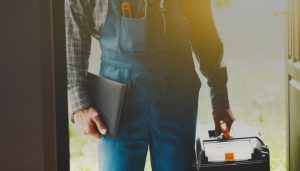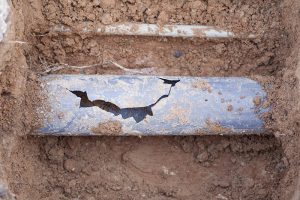 Emergency Plumbers Ready to Help
If you have a plumbing emergency or need a sewer repair in Kenosha, call us at 847-623-6810 for help any time of the day or night. A licensed professional will respond quickly to your sewer repair in Kenosha and work diligently to get it under control and a reliable solution in place. And make sure to follow us on our Facebook page to keep up with all things Water Tight Plumbing & Sewer!
Trusted Plumbing & Water Heater Repair
Don't hesitate to contact us for an estimate on water heater installation, maintenance, or repair. As your 24/7 Plumber, we'll get back to you as soon as possible. Call 847-623-6810 for emergency services.