Five Star Plumbing and Sewer Repair in Lincolnshire
Water Tight Plumbing and Sewer is a locally owned and operated business specializing in both residential and commercial plumbing and sewage services. We offer installations, repairs, replacements, sewage cleanouts, sump pump repairs, and so much more in Lincolnshire, Illinois. We offer emergency services 24 hours a day so no matter when emergencies hit we have your back! Contact Lincolnshire's top plumbing professionals for more information and a free quote today!
Residential & commercial plumbing services

Plumbing installs for new construction & remodels

Sewer inspection, rodding, repair, & cleanout installation

24-hour emergency plumbing
If you have any questions or are ready for a free quote on plumbing services in Lincolnshire, contact Water Tight Plumbing and Sewer at 847-623-6810 today!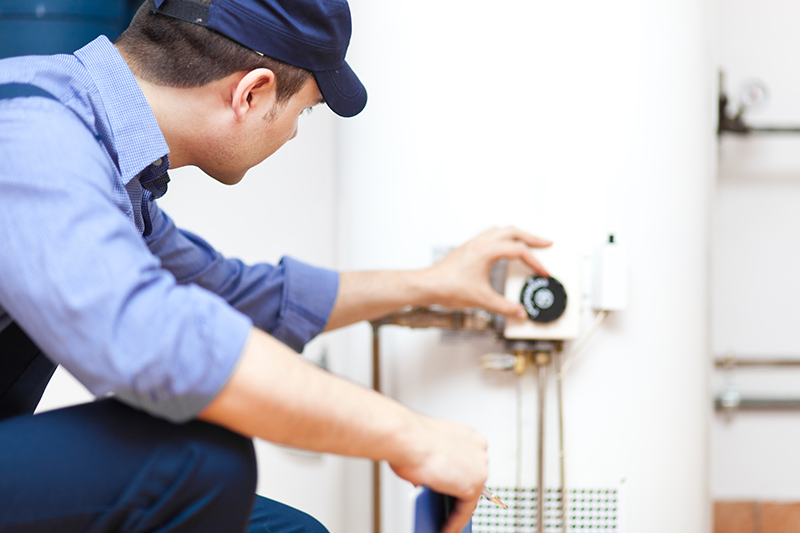 Residential Plumbing Services in Lincolnshire
Installation, repairs, new home builds, sewer cleanouts, sump pump, water heaters, and maintenance are just a few of the residential services that Water Tight Plumbing and Sewer offers to residents of Lincolnshire, Illinois. Our trained and certified professionals are ready to provide high quality services for bathrooms, kitchens, sewers, and drains! Contact our five star residential plumbers today for more information!
Commercial Plumbing in Lincolnshire
At Water Tight Plumbing and Sewer, we provide services in schools, churches, office buildings, apartment complexes, and retail centers. We specialize in plumbing and sewage repairs, installations, and maintenance for commercial properties in Lincolnshire. We are completely insured and certified to provide high quality services. Contact the highly rated commercial plumbing professionals at Water Tight Plumber and Sewer today!
Sewer Repairs
Your sewer is an essential part of your home or business to keep it functioning properly. Clogs, backups, and leaks can all lead to more serious problems within your sewer lines. Foul smells, slow drains, and backups are all signs that something is wrong and it is time to have a certified sewer professional evaluate your pipes. Contact our trained professionals today for fast, affordable, and honest sewage services in Lincolnshire today!
Emergency Plumbing
Life would be a lot easier if we could schedule when things start to go wrong, unfortunately we cannot. That's why Water Tight Plumbing and Sewer is proud to offer 24/7 emergency plumbing services. Clogs, burst pipes, major backups, failing sump pumps never wait for convenient times! Water Tight Plumbing and Sewer has your back no matter what time of day. We strive to be your go to for all your plumbing emergencies in Lincolnshire!
Sump Pump Installation and Repair
The last thing you should worry about in poor weather is whether or not your sump pump is functioning properly. Luckily, many come fitted with an alarm to alert you should they fail, however it may be too late by the time you know there is something wrong. You should have your sump pump professionally inspected annually to keep it running smoothly when you need it most! Contact Water Tight Plumbing for sump pump maintenance in Lincolnshire today!
Trusted Plumbing & Water Heater Repair
Don't hesitate to contact us for an estimate on water heater installation, maintenance, or repair. As your 24/7 Plumber, we'll get back to you as soon as possible. Call 847-623-6810 for emergency services.