The Premier Grayslake Plumbers
At Water Tight Plumbing and Sewer, we take pride in our licensed, insured, and highly skilled team of professional plumbers. We provide Grayslake, Ill. residents and business owners with the best plumbing services around including sump pump repair, water heater installation, clog removal, repairs, and more. Don't get stuck searching for a plumber in an emergency, print our number, 847-623-6810, and hang it somewhere the whole family can see it. We are always up to date on the latest techniques and trends (yes, there are popular plumbing trends!) so you can be sure that you're getting the best plumbing and sewer services in Grayslake! Contact us today for a free quote on any of our services!
Residential & commercial plumbing services

Plumbing installs for new construction & remodels

Sewer inspection, rodding, repair, & cleanout installation

24-hour emergency plumbing
If you have questions, would like a quote, or are ready to schedule an appointment, you can call us at 847-623-6810 or contact us online.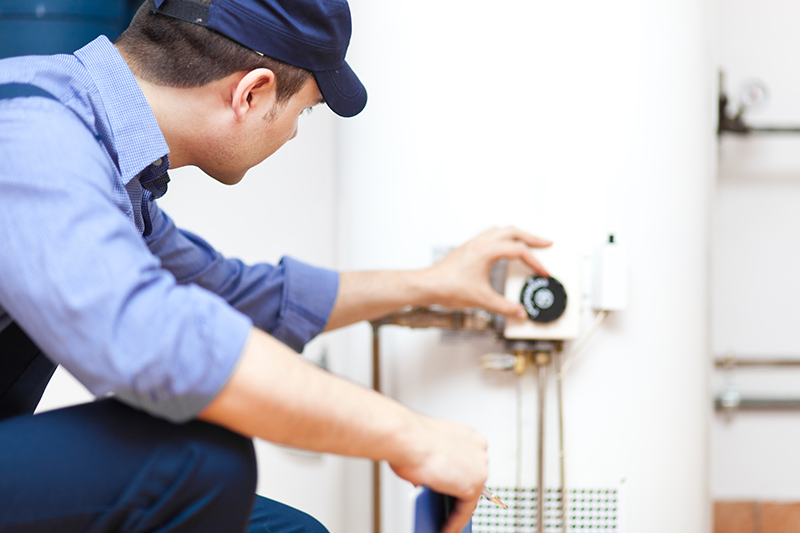 Trusted Plumbing & Water Heater Repair
Don't hesitate to contact us for an estimate on water heater installation, maintenance, or repair. As your 24/7 Plumber, we'll get back to you as soon as possible. Call 847-623-6810 for emergency services.