Apartment Kitchen Plumbing Repair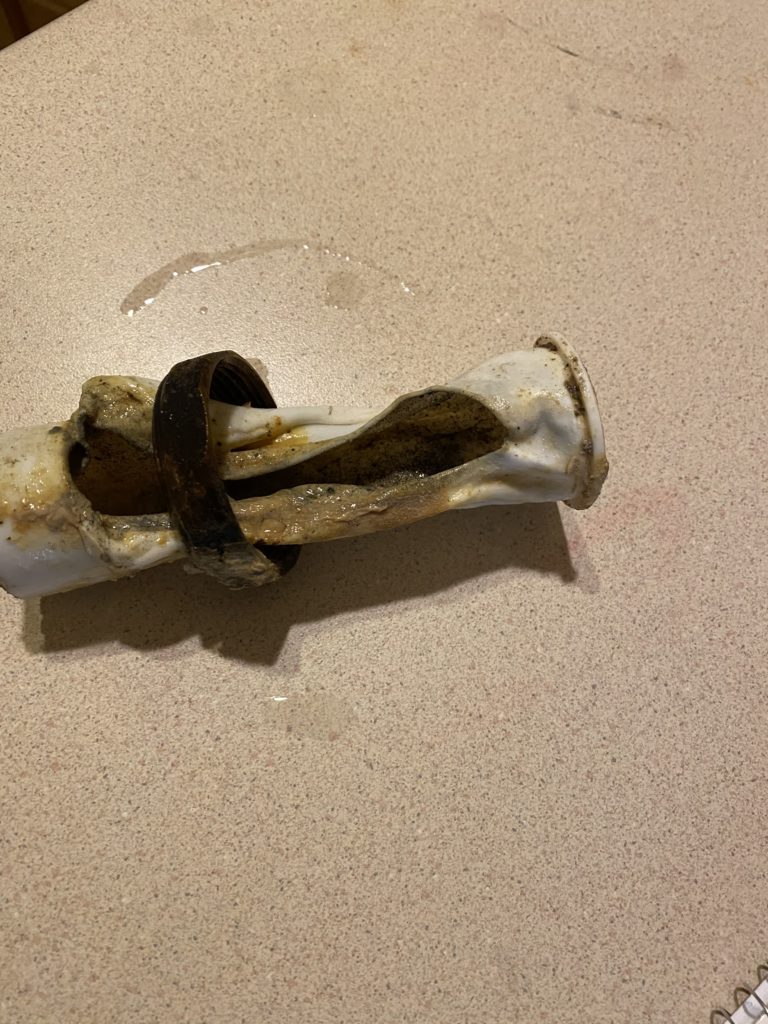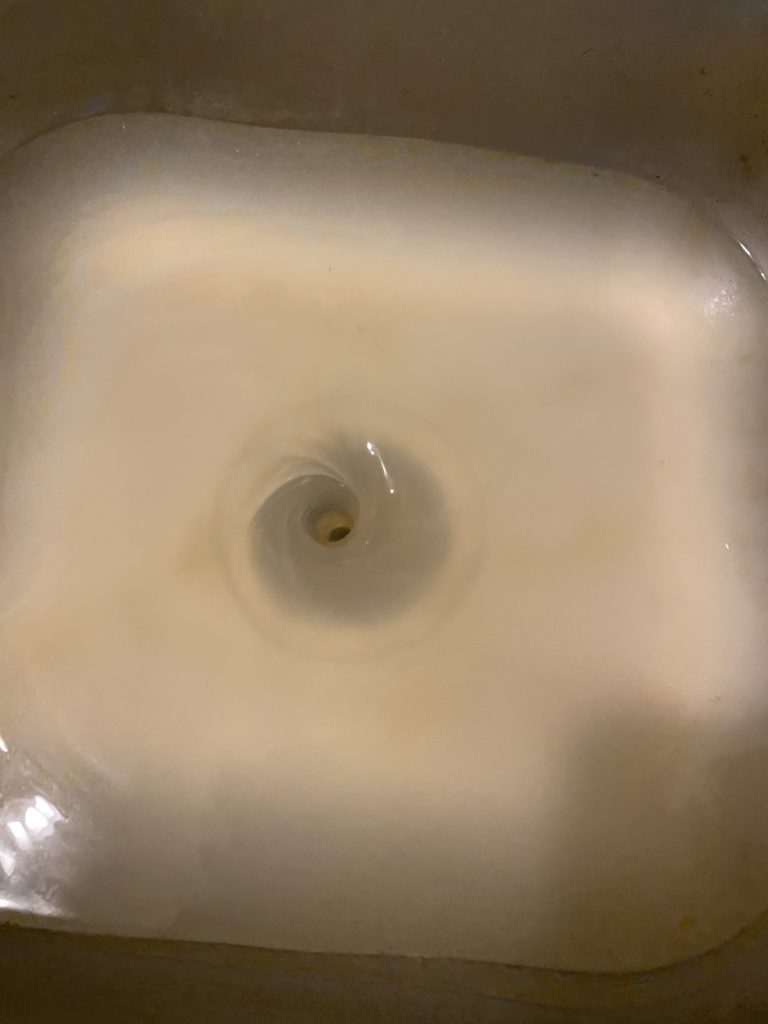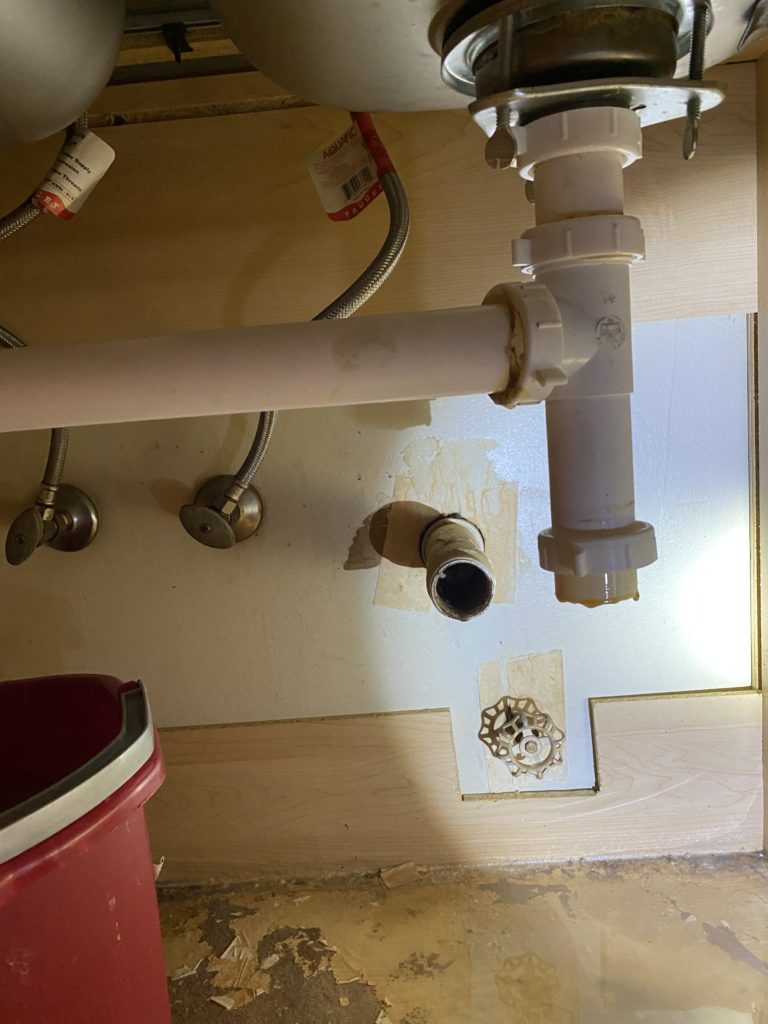 At Water Tight Plumbing & Sewer, we handle plumbing jobs small and large. Plumbing systems, whether residential or commercial, are complex; and since most issues involve water, it's important to get plumbing problems under control fast. When an apartment building manager in Waukegan, Illinois called us for kitchen plumbing repair, we responded quickly to their call for immediate help. A tenant in their building poured something down their kitchen sink that melted a pipe. You'll see the pipe damage in the photos above. Our plumbers arrived on site with the equipment and replacement parts needed to repair the damaged piping and restore normal sink functions. We're happy we could help quickly and are confident our response time, pricing, and customer service will earn this client's call the next time they need plumbing repairs.
If you need plumbing installation, repair, or maintenance in Winthrop Harbor, Water Tight is a reliable choice. Contact us today to learn more.
Trusted Plumbing & Water Heater Repair
Don't hesitate to contact us for an estimate on water heater installation, maintenance, or repair. As your 24/7 Plumber, we'll get back to you as soon as possible. Call 847-623-6810 for emergency services.