Plumbing & Sewer Services in Lindenhurst
When you have plumbing issues and you need plumbing repair in Lindenhurst, you want a company you can trust. Water Tight Plumbing & Sewer serves homeowners and businesses throughout Lake County, Illinois & Kenosha County, Wisconsin. Our plumbers are licensed, insured, and available all day, every day for plumbing repair and emergencies. We provide a variety of plumbing repairs to both residences and commercial businesses. Our licensed professionals are courteous and will respect your space, privacy, and time. We will arrive as scheduled, provide upfront pricing on repairs, and complete the job right the first time.
We understand all too well the inconvenience and stress plumbing problems can cause. That's why we strive to provide honest, reliable plumbing services that help you get back to normal as soon as possible. See a full list of our service areas below. And make sure to check out our Facebook page to keep up with all things Water Tight!
Choose Water Tight for services including: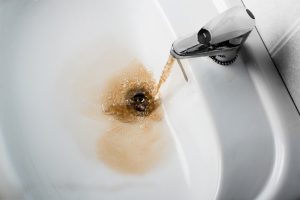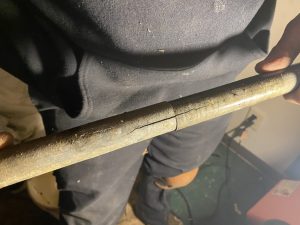 Plumbers in Lindenhurst are Ready to Help
With over 25 years of experience behind our sewer and plumbing repair in Lindenhurst, you can trust Water Tight Plumbing & Sewer for high-quality repairs that last. Call us today to schedule an appointment or get an estimate for work. 
Trusted Plumbing & Water Heater Repair
Don't hesitate to contact us for an estimate on water heater installation, maintenance, or repair. As your 24/7 Plumber, we'll get back to you as soon as possible. Call 847-623-6810 for emergency services.