Plumbing Repair in Kenosha, WI
Are you in need of the best Plumbing Repair in Kenosha? Water Tight Plumbing and Sewer is a family-owned and trusted company with over 25 years of experience. Our experts work hard to earn your business and maintain our superb reputation. Our knowledge and licensed plumbers work in a timely manner, provide pricing upfront, and always guarantee your job will be completed correctly. You can trust Water Tight for high-quality Plumbing Repair in Kenosha without breaking the bank. Call us today in order to schedule an appointment or estimate for your Plumbing Repair in Kenosha, WI. Below is a list of our services:
Choose Water Tight Plumbing & Sewer for plumbing services including:
★★★★★
Five Star Plumbing Repair in Kenosha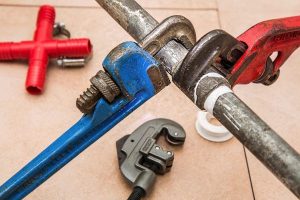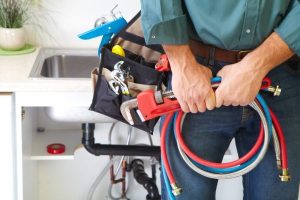 Emergency Plumbing Services in Kenosha
Our licensed plumbers are available 24/7 for all of your emergency plumbing repairs and replacements. Call us at 847-623-6810 for quick and effective plumbing repairs in Kenosha. Our team of local plumbers can solve your residential and commercial plumbing problems in no time! And make sure to follow us on our Facebook page to keep up with all things Water Tight Plumbing & Sewer!
"Don't Hesitate! ❆ Call For The Best Plumbing Repair in Kenosha."
Trusted Plumbing & Water Heater Repair
Don't hesitate to contact us for an estimate on water heater installation, maintenance, or repair. As your 24/7 Plumber, we'll get back to you as soon as possible. Call 847-623-6810 for emergency services.