When you have plumbing issues and are looking for a plumber in Gurnee, we are the company that is reliable and trustworthy.  Water Tight Plumbing & Sewer Services are available for residential and commercial services in Lake County in Illinois and Kenosha County in Wisconsin.   Our plumbers are licensed, insured, and available every day for plumbing repair emergencies and maintenance.
When you hire Water Tight, we will get your job done and will do so with fair pricing and accountability.   We understand all too well the inconvenience and stress plumbing problems can cause. Customer satisfaction is at the top of our list and we want to get your plumbing working normally and as soon as possible. See a full list of our services below.
At Water Tight we also handle: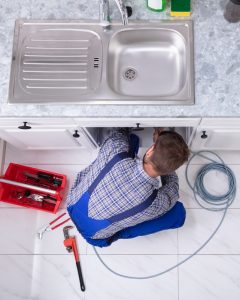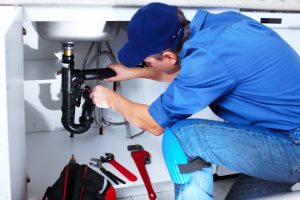 Emergency Plumbers Ready to Help
When you need a plumber in Gurnee, call us at 847-623-6810.  We are available 24/7 to help you!  A licensed professional will get back to you promptly and we will treat your emergency quickly and efficiently. 
Trusted Plumbing & Sewer Repair
Don't hesitate to contact us for an estimate on sewer installation, cleaning, or repair. As your 24/7 Plumber, we'll get back to you as soon as possible. Call 847-623-6810 for emergency services.