Reliable Emergency Plumber in Kenosha
When you're in need of an emergency plumber in Kenosha, Water Tight Plumbing & Sewer is the go-to company that you can rely on. Our team of expert plumbers is licensed, insured, and available all day, every day for whatever type of emergency plumber issues may arise. We know firsthand the trouble and stress plumbing issues can cause, and they never happen at the most convenient time. So at Water Tight Plumbing & Sewer, we believe in being honest and give you reliable services that will get your home or business functioning like normal.
When you need an emergency plumber in Kenosha, don't wait to give our team a call. We promise the residents of Kenosha that we are available 24/7 and we'll get your plumbing under control and make sure the right solution is in place. Call us today!
Emergency Plumbing in Kenosha services include: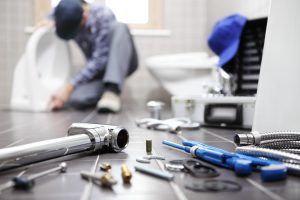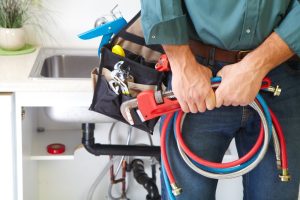 Emergency Plumbers in Kenosha Ready to Help
When you need an emergency plumber in Kenosha, call us at 847-623-6810 for help any time of the day or night. A licensed professional will respond promptly to your emergency and work hard to get it under control and a reliable solution in place.
Trusted Plumbing & Water Heater Repair
Don't hesitate to contact us for an estimate on water heater installation, maintenance, or repair. As your 24/7 Plumber, we'll get back to you as soon as possible. Call 847-623-6810 for emergency services.