Emergency 24/7 Plumber Services in Libertyville
Plumbing issues can happen anytime of the day or night. That is why Water Tight Plumbing & Sewer offers services from 24/7 plumber in Libertyville. We are a trusted and reliable company that serves homeowners and businesses throughout Lake County, IL, and Kenosha County, WI. Our plumbers are licensed, insured, and available all day, every day for plumbing repair emergencies. Our professional plumbers have experience in a variety of plumbing and sewer emergencies. We understand that plumbing issues can happen without notice, which is why we want to ensure you have a qualified 24/7 plumber in Libertyville to fix your essential plumbing needs. When you need plumbing help, you can trust Water Tight to answer your call. Plumbing issues can cause inconvenience and stress. That's why we strive to provide honest, reliable plumbing services that get your plumbing running back to normal as soon as possible and alleviate any stress related to the plumbing issue.  If you are ever in need of a 24/7 plumber in Libertyville, use Water Tight! We look forward to helping you get your plumbing working like new!
Take a look below for a list of our services.
Choose Water Tight for services including: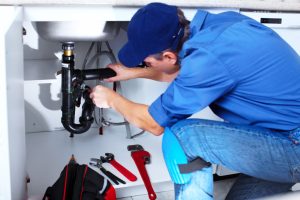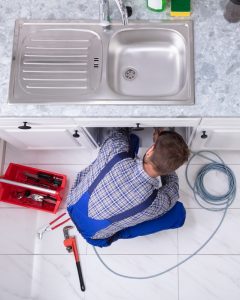 Emergency 24/7 Plumber in Libertyville: Ready to Help
If you have a plumbing emergency in Libertyville, call us at 847-623-6810 for help any time of the day or night. A licensed professional will respond quickly to your emergency and work diligently to get it under control and a reliable solution in place.
Trusted Plumbing & Water Heater Repair
Don't hesitate to contact us for an estimate on water heater installation, maintenance, or repair. As your 24/7 Plumber, we'll get back to you as soon as possible. Call 847-623-6810 for emergency services.