Best 24/7 Plumber in Gurnee
Plumbing is something you need to rely on. That is why Water Tight Plumbing and Sewer is the best 24/7 plumber in Gurnee. We serve numerous homeowners and businesses throughout Kenosha County, WI & Lake County, IL. Our plumbers are licensed, insured, and available all day, every day for your plumbing repair emergencies. When you need expert plumbing help, you can trust the best 24/7 Plumber in Gurnee to answer the call! We understand all too well the inconvenience and stress plumbing problems can cause. That's why we strive to provide honest, reliable plumbing services that get your plumbing running back to normal as soon as possible. See a full list of our service areas below. We can't wait to be your 24/7 Plumber in Gurnee! 
Our
24/7 Plumber in Gurnee

services: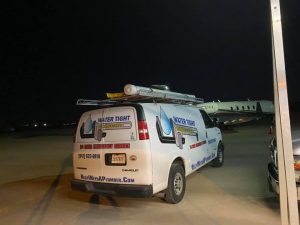 Emergency Plumbers Ready to Help
If you need a 24/7 Plumber in Gurnee, call us at 847-623-6810 for help any time of the day or night. A licensed professional will respond quickly to your emergency and work diligently to get it under control and a reliable solution in place.