Sump Pump Repair in Gurnee
Water Tight Plumbing & Sewer is a family-owned and operated business with over 25 years of experience in all aspects of plumbing, including sump pump repair. Our team of licensed plumbers is dedicated to delivering lasting solutions tailored to your unique requirements, and we are eager and prepared to assist you with any sump pump repairs in Gurnee.
In need of a sump pump replacement? In addition to sump pump repairs and upkeep, we provide professional sump pump installation services as well! We would be delighted to discuss various sump pump options with you and provide an affordable quote for your sump pump repair in Gurnee.
Sump Pump Repair Service Designed For You
At Water Tight Water & Sewer, our customers are our top priority. You can rely on our skilled plumbers to promptly arrive at your location, treat your home or job site with utmost respect, and consistently carry out the task accurately and efficiently without compromising quality. We offer transparent pricing for sump pump repairs that won't strain your budget. Whether you require a quote for sump pump repair in Gurnee or find yourself in need of emergency services, don't hesitate to contact us today!
★★★★★
Five Star Plumbing in Gurnee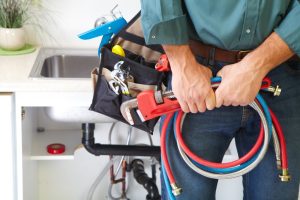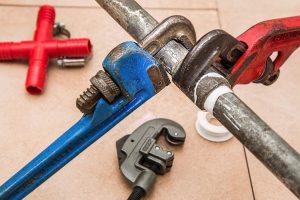 Emergency Sump Pump Repair in Gurnee
For all your emergency sump pump repairs and replacements, our licensed plumbers in Gurnee are at your service 24/7. Give us a call at 847-548-1881 to receive prompt and efficient sump pump repairs. Our team of local plumbers specializes in resolving residential sump pump issues swiftly. Don't forget to follow our Facebook page to stay updated on everything related to Water Tight Plumbing & Sewer!
"Don't Hesitate! Call For Your Sump Pump Repair in Gurnee."
Trusted Plumbing & Water Heater Repair
Don't hesitate to contact us for an estimate on water heater installation, maintenance, or repair. As your 24/7 Plumber, we'll get back to you as soon as possible. Call 847-623-6810 for emergency services.