How to Know When It's Time for Water Heater Replacement
Warm water is a necessity of everyday life. You need it to shower, wash your hands, run your dishwasher, and clean your clothes. Replacing a major home appliance like your water heater can be stressful when you consider the cost and options. If you start preparing for water heater replacement at the first sign of distress, you'll be in a better position when the time finally arrives. Below are common signs that it may be time for replacement soon.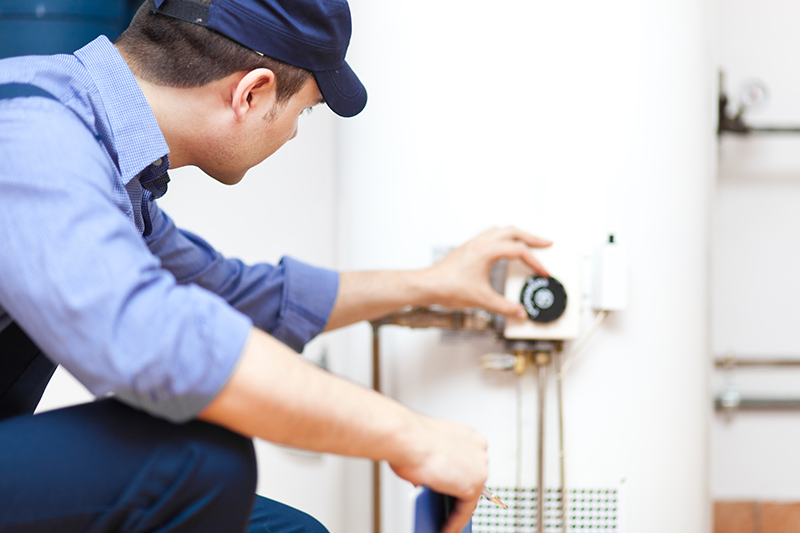 1. Water Heater Age
The average lifespan of a water heater is 10 years. You should start saving for a new water heater as your unit nears its 10th birthday. If your water heater is older than 10 years, have a professional check out your unit to help you determine how much longer it will last.
Not sure how old your unit is? Locate the manufacturer label on your water heater. This label should include an installation date. If for some reason it does not, the serial number can be used to determine the manufacturing date for your water heater. However, the month and year sequence of serial numbers vary by brand. You can use the links below for more information on serial numbers for popular brands.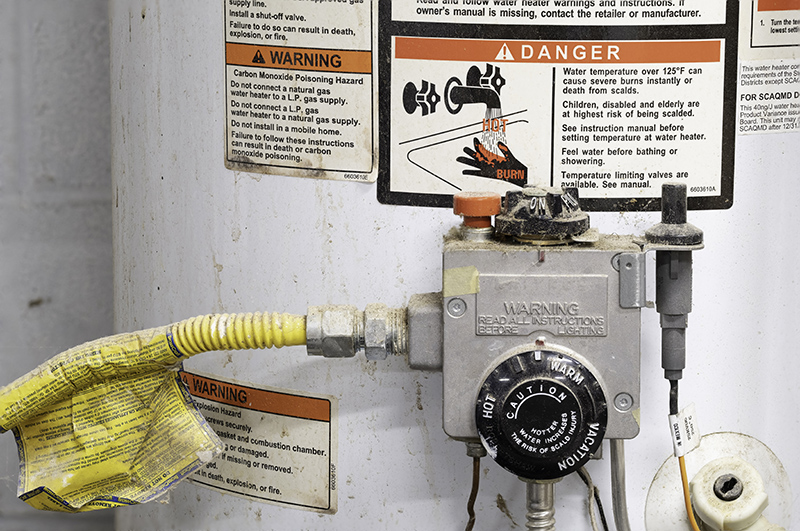 2. Rusty Water
Rusty water running through your faucets is either caused by rust in your water heater or pipes. The best way to tell if your water heater is the cause is to inspect the water pressure relief valve and water inlet valve on your unit. Rust around those areas means rust is likely inside your tank as well. You can also check your tank for rust by carefully draining a few 5-gallon buckets of hot water from it. If the water does not clear up by the third bucket, there is rust in your water heater tank. Rust is a clear sign your water heater needs to be replaced.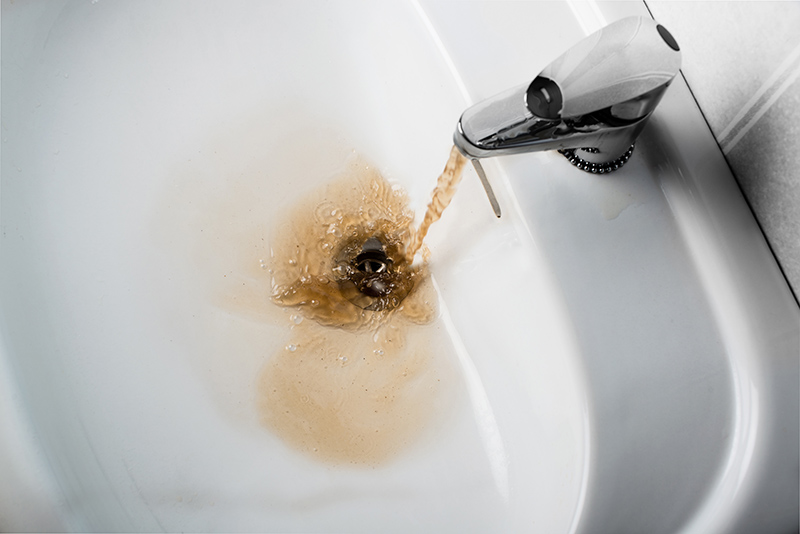 3. Noise
Banging and rumbling noises coming from your water heater should be concerning. These sounds are a sign that sediment has built up at the bottom of your tank long enough for it to harden into a solid mass. Not only will sediment buildup keep your water heater from performing efficiently, but it also accelerates damage and puts your tank at risk of a crack or leak. To avoid sediment buildup, your water heater should be flushed once a year. We recommend hiring a licensed professional for water heater maintenance to ensure your unit lasts as long as possible.
4. Leaking
A puddle under your water heater is usually a sign that you have a leak. If the cause is not a connection, fitting, or pipe, then your tank is leaking and replacement is necessary. Water heater leaks are more common as the unit ages since countless heating cycles eventually take their toll. Leaks also add the extra risk of water damage & mold depending on where your water heater is located. Get a plumber to inspect and diagnosis your water heater at the first sign of leaks.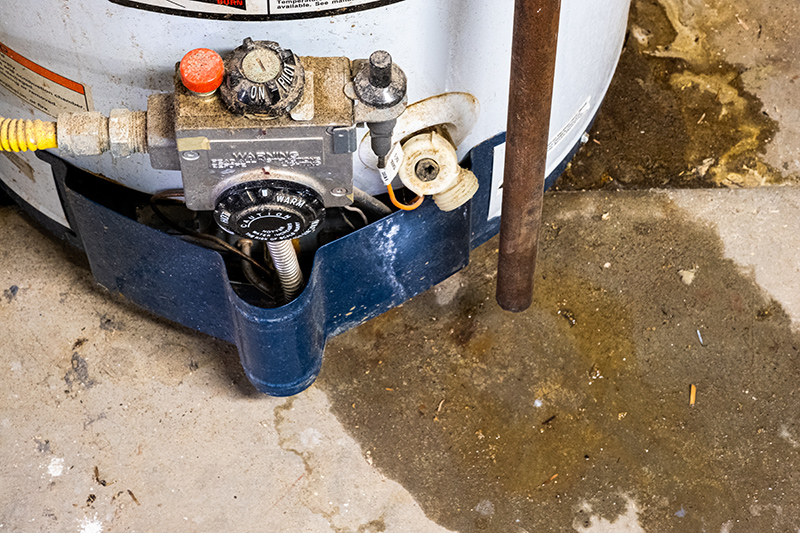 5. Unit is Not Heating
Nobody likes a freezing cold shower. If your hot water goes out, the problem is likely a component of your water heater and not the unit itself. The most common causes for a loss of hot water are:
A bad or misadjusted thermostat (your water heater is simply not getting hot enough)

A bad heating element (heating elements in young water heaters can usually be repaired)

Your hot water tank is too small (some homes require a larger tank or more than one water heater to handle their hot water needs)
Please note that if your water heater is eight years or older, the issue could be more serious than the above problems and require water heater replacement.
Water Heater Replacement Services in Lake County, Illinois
If you're experiencing water heater problems in Lake County, Illinois, you can count on Water Tight Plumbing & Sewer for trustworthy services. Our plumbers offer water heater repair, replacement, and maintenance in Antioch, Beach Park, Winthrop Harbor, Buffalo Grove, Deerfield, Fox Lane, Gages Lake, Grayslake, Gurnee, Libertyville, Lindenhurst, Mundelein, North Chicago, Round Lake, Round Lake Beach, Vernon Hills, Waukegan, Wheeling, Wildwood, Zion, and the surrounding areas. Call us at 847-623-6810 for plumbing help!
Trusted Plumbing & Sewer Repair
Don't hesitate to contact us for an estimate on sewer installation, cleaning, or repair. As your 24/7 Plumber, we'll get back to you as soon as possible. Call 847-623-6810 for emergency services.