Signs That Your Sewer Line Needs to Be Serviced
When you think about the most important plumbing system in your home, what comes to mind? Toilets, showers, and drains are often at the top of the list because you use and see those fixtures daily. However, it's your hidden plumbing systems that do the most work, like your home's sewer line. The sewer line transports everything you put in your toilets and drains away from your home and into a septic tank or city sewer. While it can be hard to spot sewer problems early, you want to get help fast to avoid the consequences of blocked sewer lines (the worst-case scenario is a sewage backup).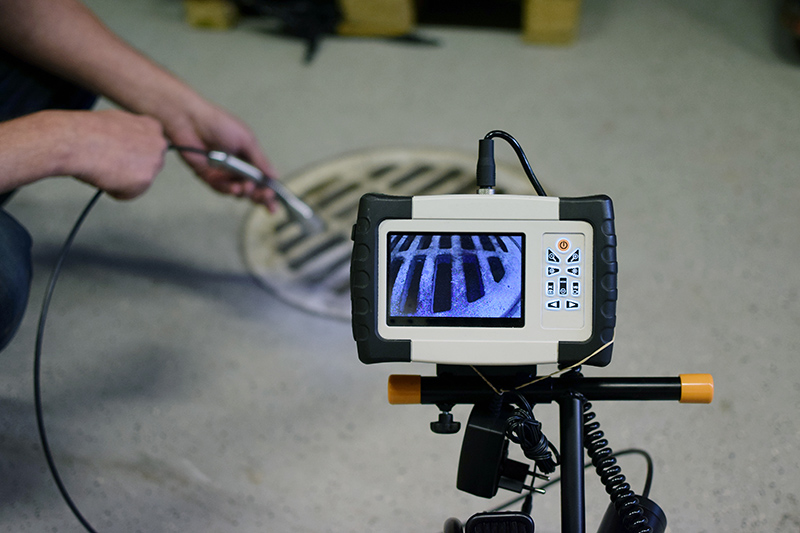 The most common sewer line problems include:
Pipe corrosion or deterioration that has caused leaking (this often happens to older sewer lines)

Pipes that have cracked or collapsed from ground shifting

Plant roots growing into your pipes (this can cause a blockage and damage pipes)

Blockage caused by a buildup of fats, oils, and other items washed down your drains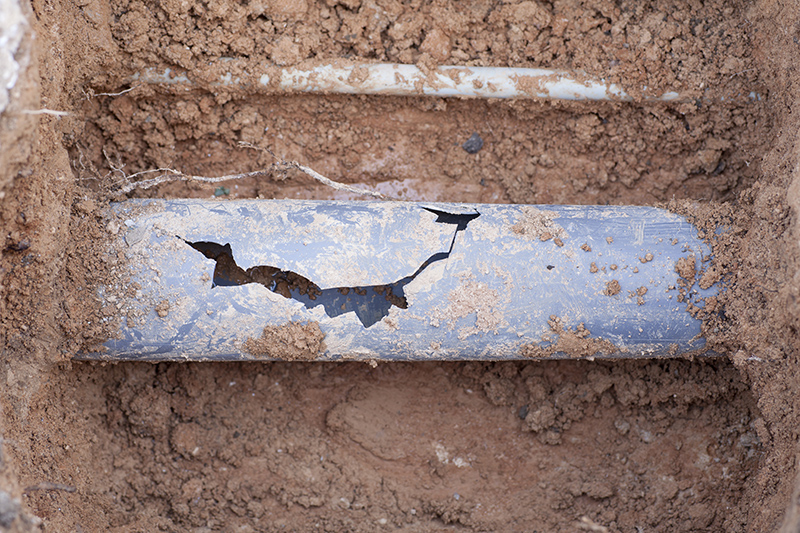 Below are common warning signs that you have a sewer line problem. If you notice any of them, please call a licensed plumber to inspect your sewer line so that repairs can get underway before the damage and associated costs rise significantly.
Gurgling sounds coming from your toilet (either when you flush or use another appliance)

Sudden increase in your water bill (this often signals a leak in your sewer line or water line)

Slow drains but no clogs when you clean them (there is likely a clog further down the sewer line)

Multiple drains clogged at the same time (if more than one drain is clogged at once, it's likely a system wide problem)

Frequent toilet backups (this is often a sewer line valve problem)

Unexplained patches of greener grass (a sewer line leak can act as extra fertilizer, turning affected areas greener than the rest of your lawn)

Sewage smells in your basement or yard (this is a sign you do not want to ignore; if you smell sewage, there is likely a pipe rupture that needs to be addressed asap)
Sewer Services in Lake County, Illinois
If you have a sewer line problem in Lake County, Illinois, you can count on Water Tight Plumbing & Sewer for high-quality sewer inspections & repairs. We also respond 24/7 to sewer emergencies in Antioch, Beach Park, Winthrop Harbor, Buffalo Grove, Deerfield, Fox Lane, Gages Lake, Grayslake, Gurnee, Libertyville, Lindenhurst, Mundelein, North Chicago, Round Lake, Round Lake Beach, Vernon Hills, Waukegan, Wheeling, Wildwood, Zion, and the surrounding areas. Call us at 847-623-6810 for sewer repair help!
Trusted Plumbing & Water Heater Repair
Don't hesitate to contact us for an estimate on water heater installation, maintenance, or repair. As your 24/7 Plumber, we'll get back to you as soon as possible. Call 847-623-6810 for emergency services.